Generations Adoptions is a non-profit Christian adoption agency serving families and expectant mothers. We provide permanent Christian adoptive families for children in need, counseling and support services for women throughout their pregnancy, and Christian families for orphans around the world.
On January 1 we merged with Nightlight Christian Adoptions. Hear more about this merge on our blog. 

Click here to watch a video to learn more about Generations Adoptions.
---
Generations Blog
---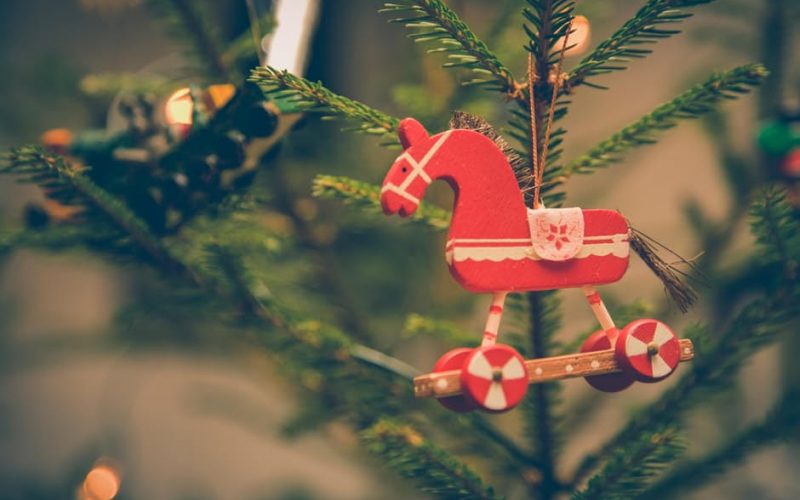 Surviving the Holidays While Waiting for Adoption
by: Kelly Long We
5 Reasons Not to go to Uganda on a Mission Trip

by: Jeni Harris, team member on our Uganda Mission Trip in August 2016

BIG news from Generations Adoptions!

We have some exciting BIG news to share with you about some

Say This, Not That: 5 Positive Adoption Phrases

The words we use to describe adoption can have a profound impact