Adoption is All About Choices
Call or text us today at 254-227-9252 to learn more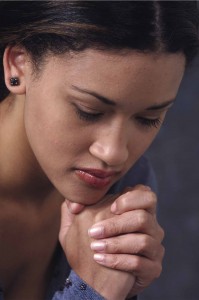 You may not be aware of all your adoption choices. Many women tell us that adoption is a choice they can be proud of and a choice that they feel was best for them and their child. As an expectant mother looking at adoption, you do have a lot of choices!
You can choose a family for your child.
You can choose the level of future contact, if any, that you desire.
You can choose to give your child a photo album or write a letter.
You can choose to ensure that your child is loved and cherished by the Christian family that you choose.
You can choose to provide for your child ALL that you would – if you were able to – but can't at this time of your life.
You can choose a wonderful life for your child – a life with a future and a hope.
You can choose to continue your plans of school or career.
Adoption is one option that is TOTALLY DIFFERENT today than in the past.
Types of Adoptive Families at Nightlight Christian Adoptions (formerly known as Generations Adoptions)
All of our adoptive couples must be married at least two years; the husband and wife must both be Christians.
All of our adoptive families undergo extensive screening to be accepted into the Nightlight Christian Adoptions program. They are required to attend adoption education training, submit to interviews and assessments, a home visit, and FBI and criminal background checks. Approved families have provided numerous references, health and financial information, as well as proof of their ability to care and provide for a child. You can be assured that each approved family has been well screened before they are ever accepted.
You will find very knowledgeable and compassionate staff at Nightlight Christian Adoptions. Call and we will help you develop a customized adoption plan of your choice. Call 254-227-9252 or email [email protected].