Confidential, compassionate, caring … We are here to help each step of the way.
Email us at info@nightlight.org or click the link below to contact us regarding:
If you are interested in any of the following, please email info@generationsadoptions.org and provide your name, phone number, city and a brief description of the information you would like to receive.
Our Headquarters in Waco, TX located in the Diane Heavin Christian Community Center.
400 Schroeder Dr., Waco, TX 76710
Phone: 254-741-1633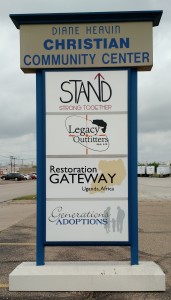 Our Austin, TX office is conveniently located in The For the City Center.
500 E St Johns Ave, Suite 2.660, Austin, TX 78752
Phone: 512-717-4433