Uganda Mission Trip
From

12:00 am

to 12:00 am
---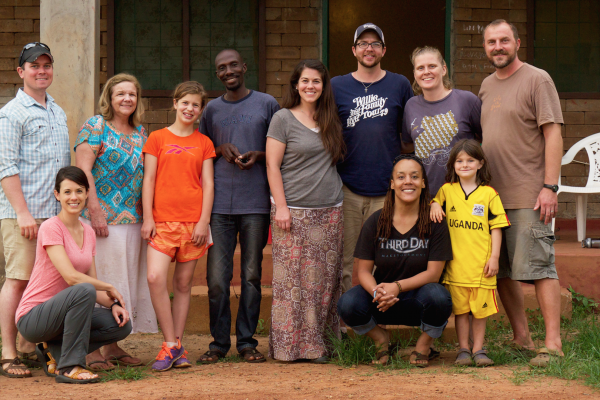 Join us as we serve alongside our long term ministry partners in Uganda as we:
Care for orphans and the poor
Share the gospel
Train orphanage caregivers on child development, effects of trauma and attachment.
Provide counseling, lead Bible studies, prayer, and encouragement
Our trips are strategically structured so that we come alongside the local church to support their ongoing work, joining where God is already moving. Each year our staff and teams visit, serve as needed, and minister in ways that support the work of the local church.
Click here to watch a video of our 2012 mission trip.
Click here to watch a video of our 2015 mission trip.
David Platt, Pastor & author of Radical: Taking Back Your Faith from the American Dream writes:
"I realized orphans are easier to forget until you see their faces.
They are easier to forget until you know their names. It's easier to pretend they are not real
until you hold them in your arms, but once you do, everything changes.
That's why I would ask, "Are you willing to see their faces and get to know their names and hold them in your arms? Are you willing to visit, look after, those who have no one to look after them?"